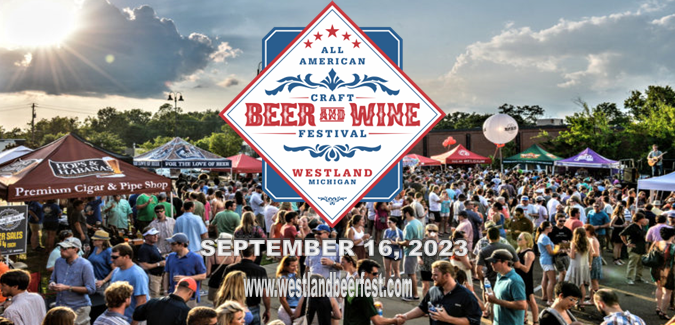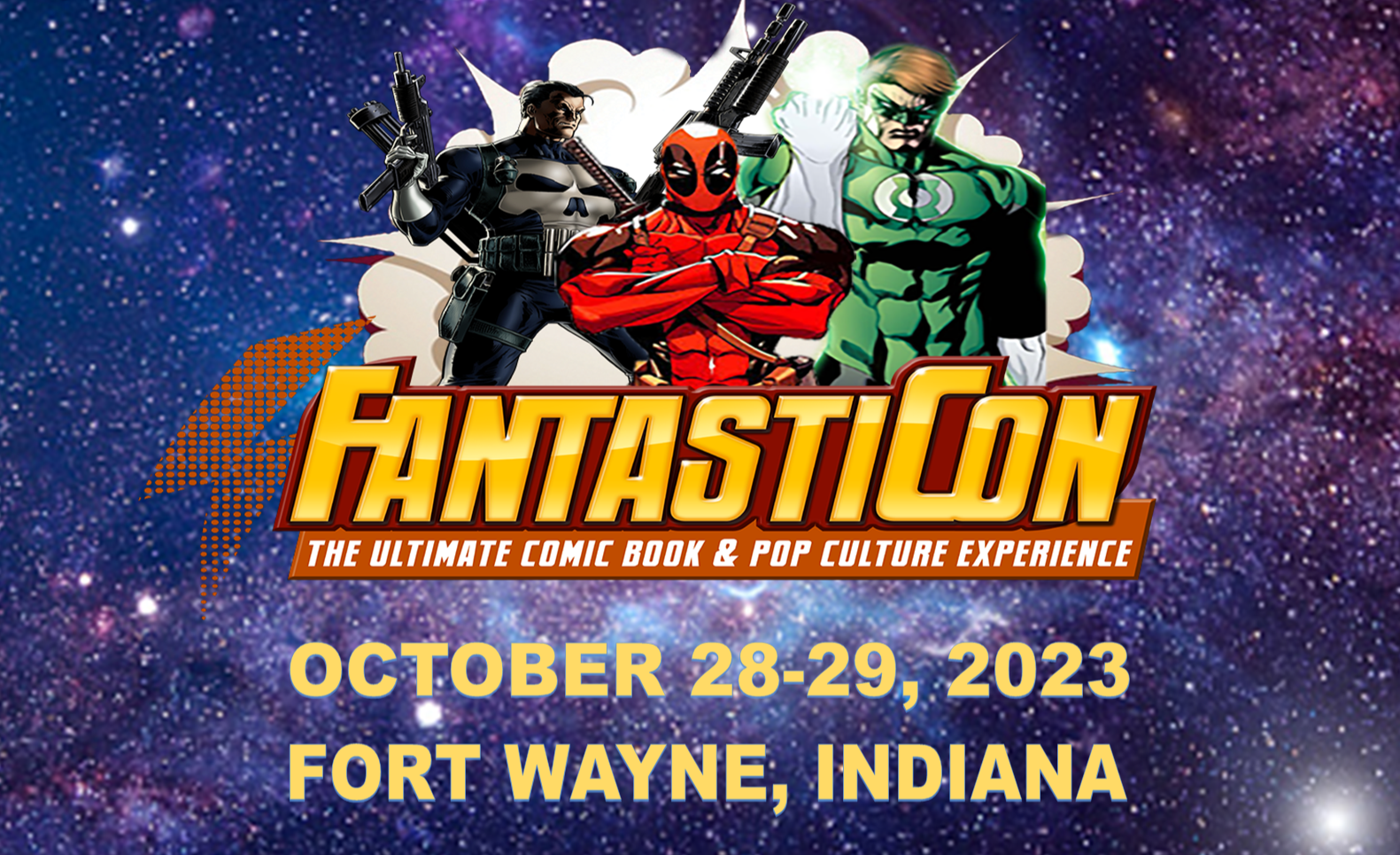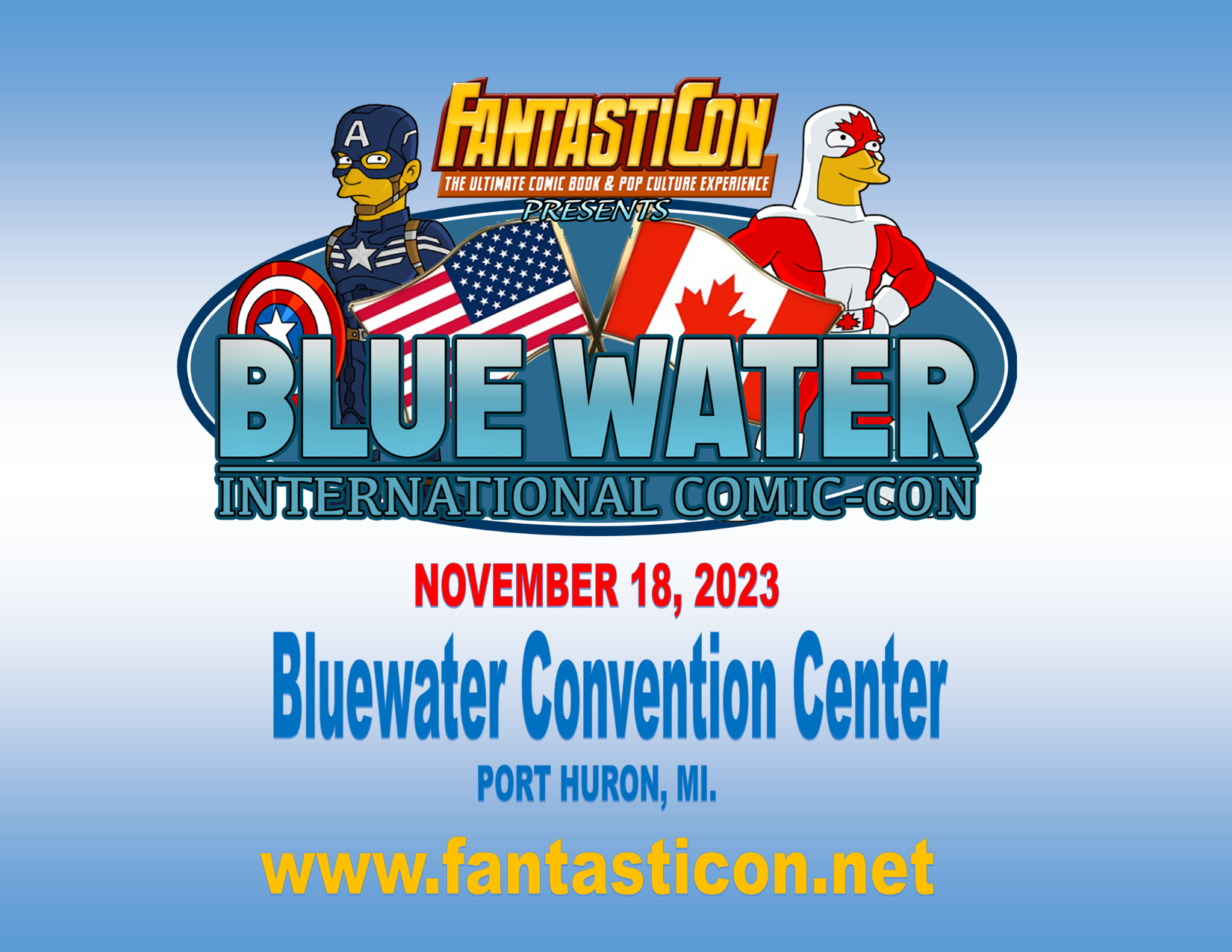 Event Schedule
YES
Andiamo Showroom – Warren, MI.
Andiamo Showroom – Warren, MI.
Grand Wayne Convention Center – Fort Wayne, IN.
Andiamo Showroom – Warren, MI.
Simply Queen
Wrigley Hall – Port Huron, MI.
Fantasticon – Toledo
Glass City Convention Center – Toledo, OH.
THANK YOU TO OUR SPONSORS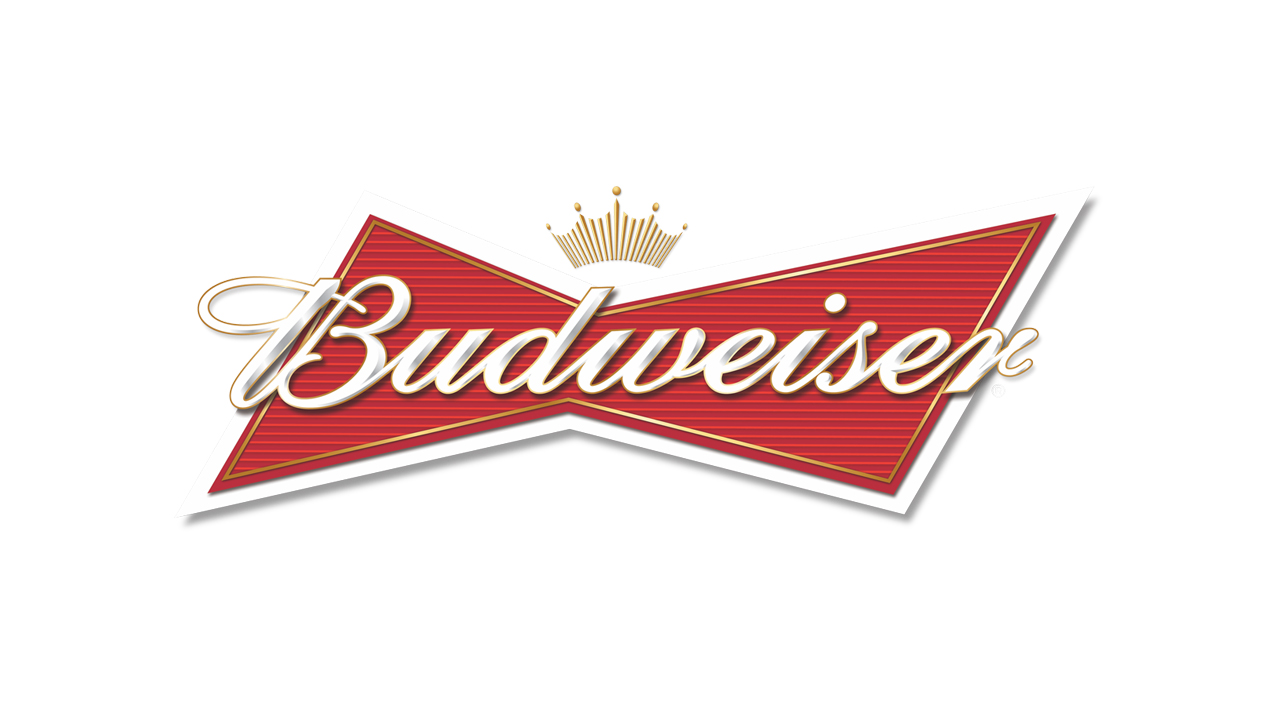 budweiser thumbnail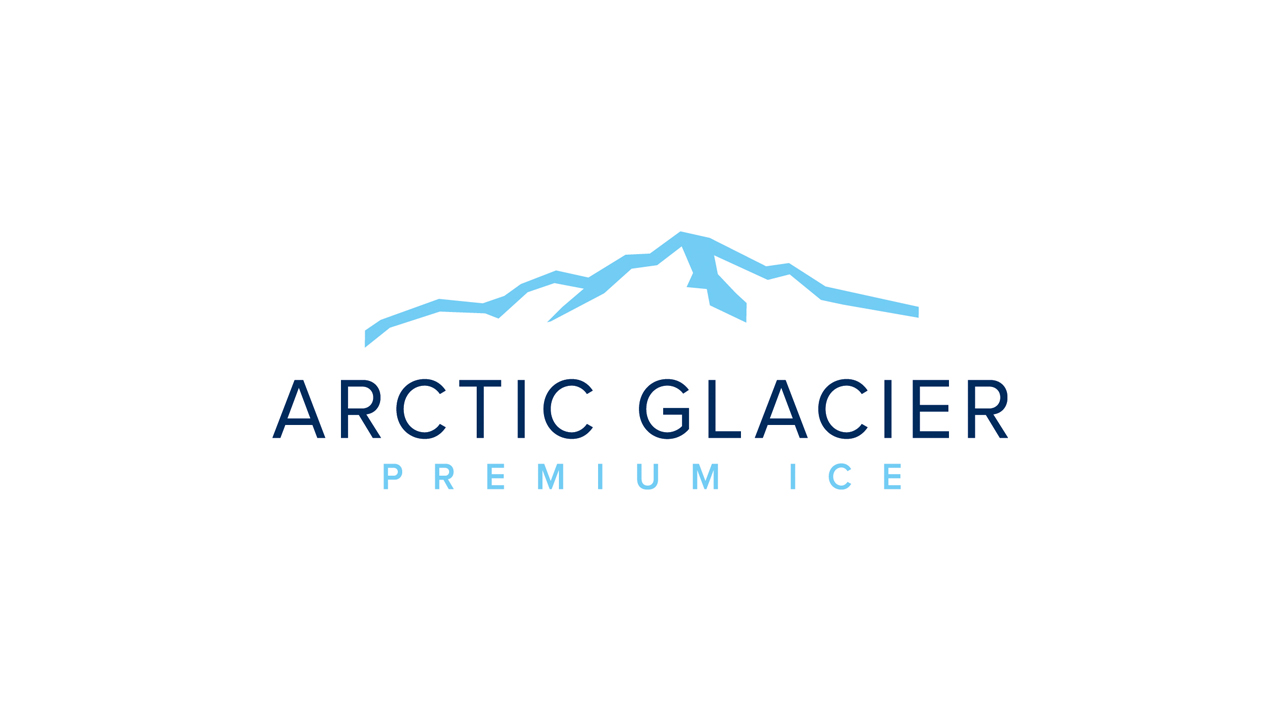 arctic glacier thumbnail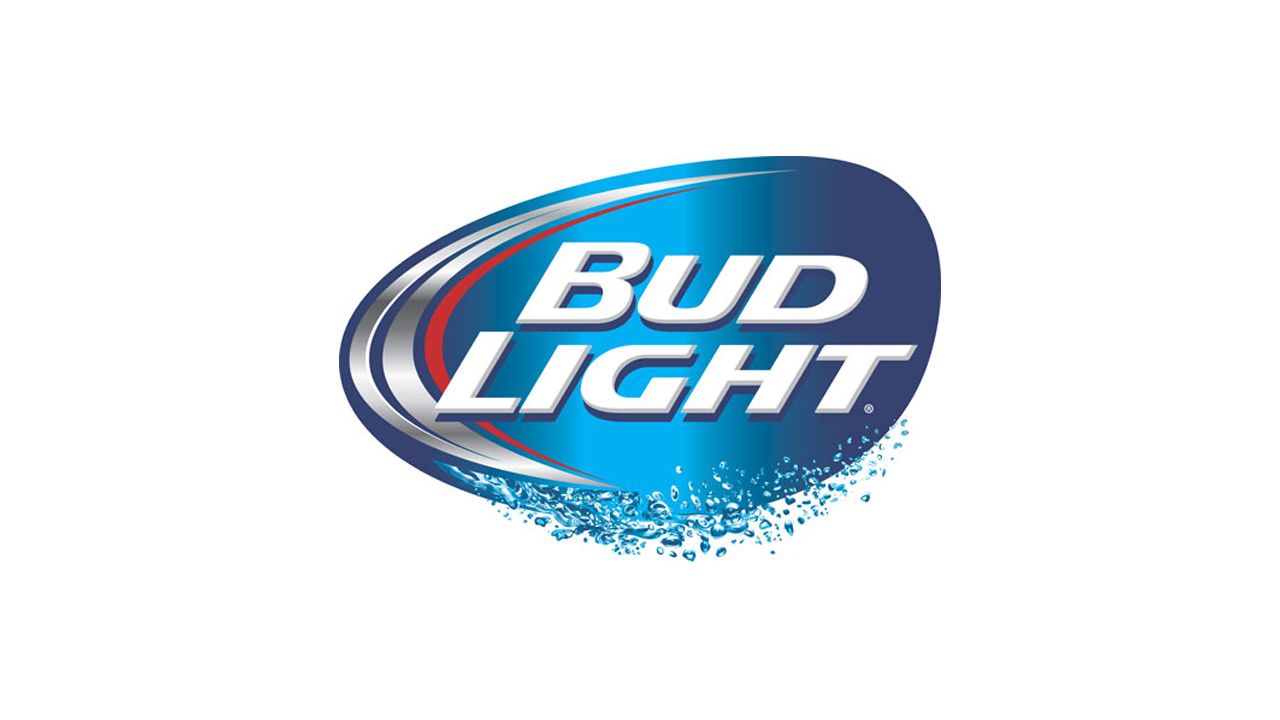 bud light thumbnail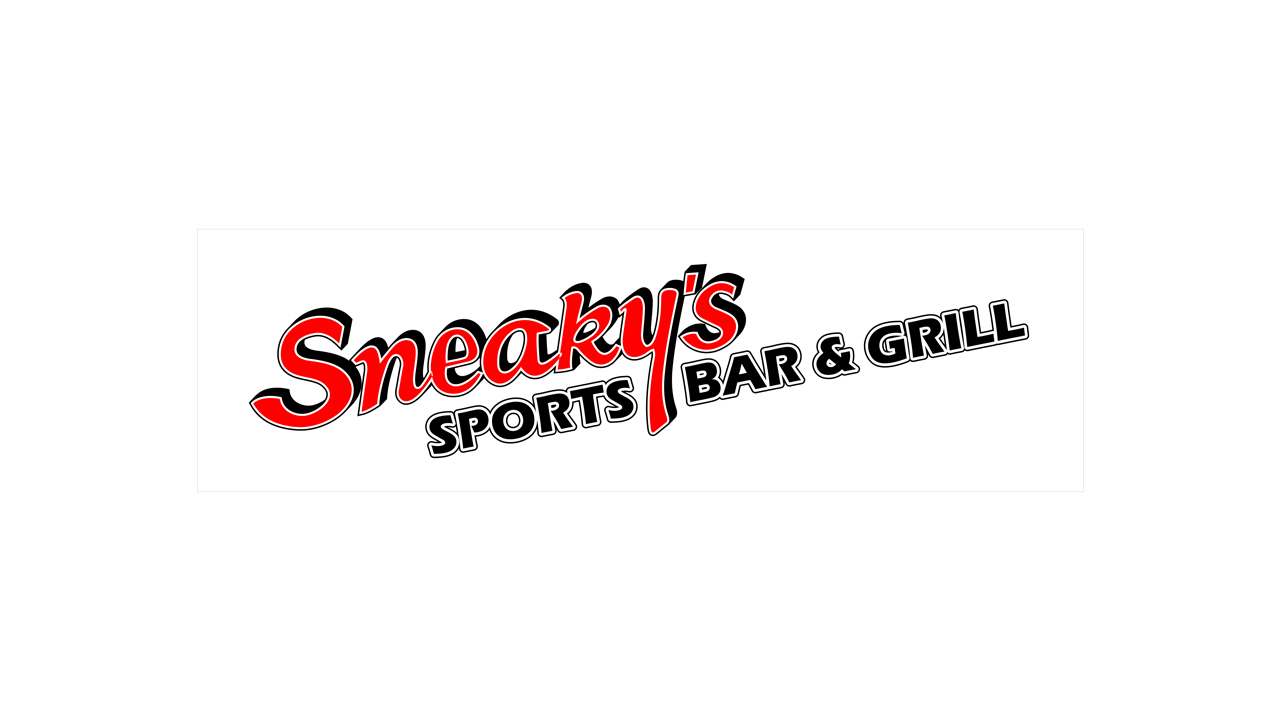 sneakys thumbnail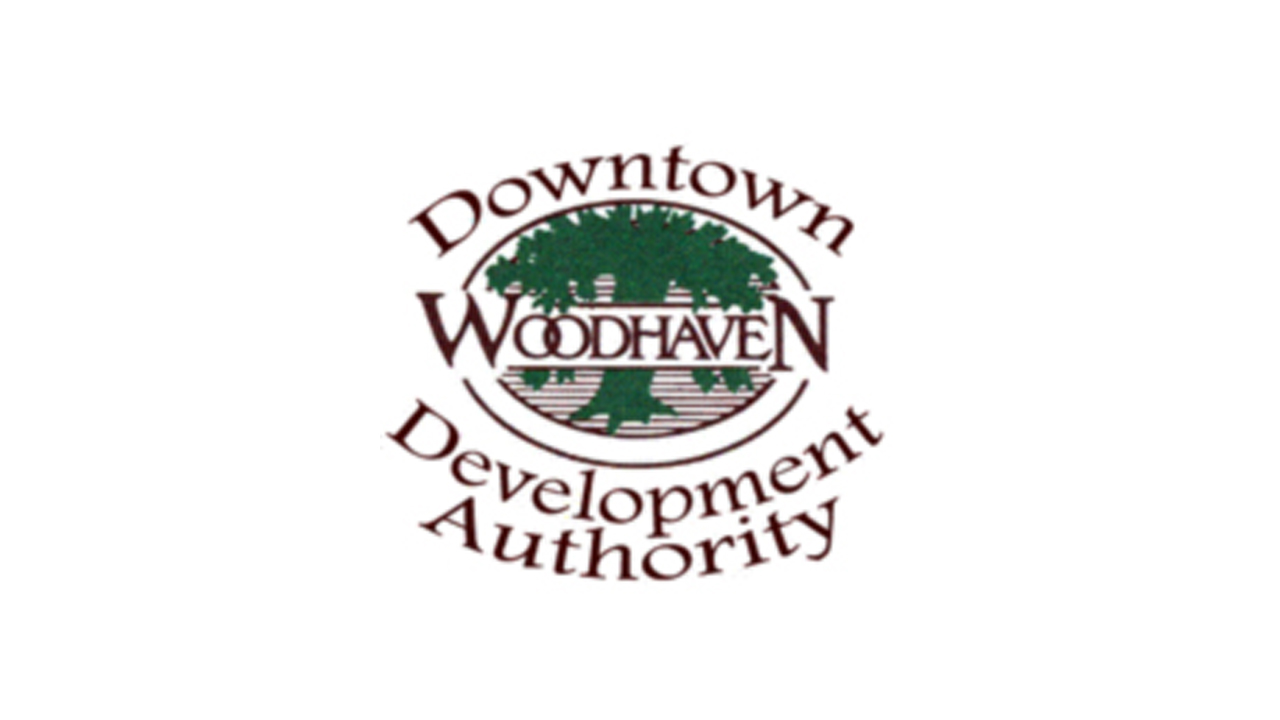 woodhaven dda thumbnail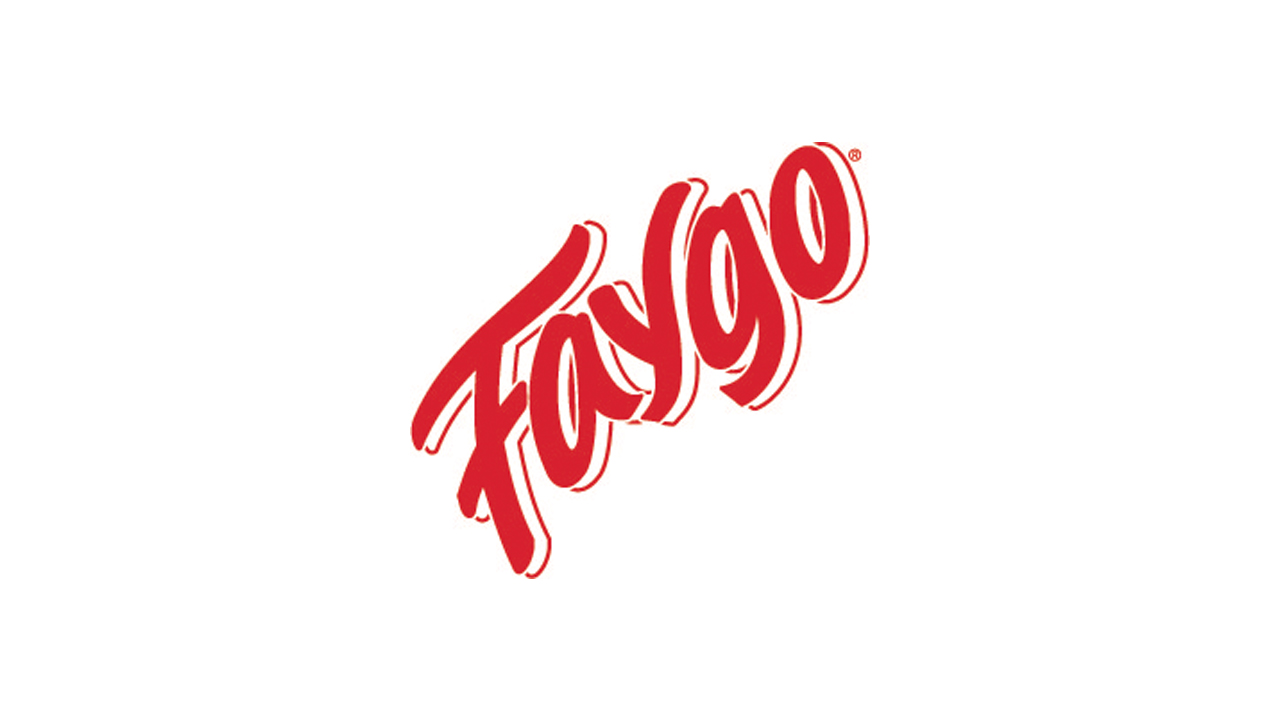 faygo thumbnail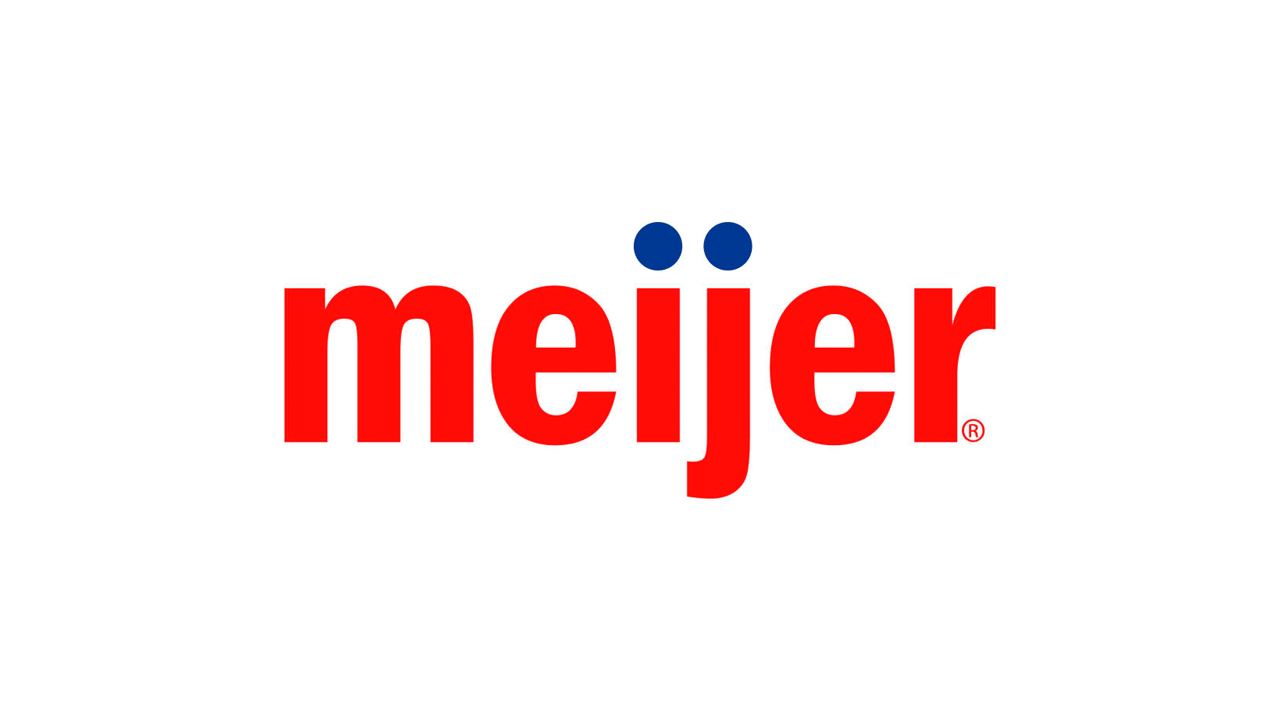 meijer thumbnail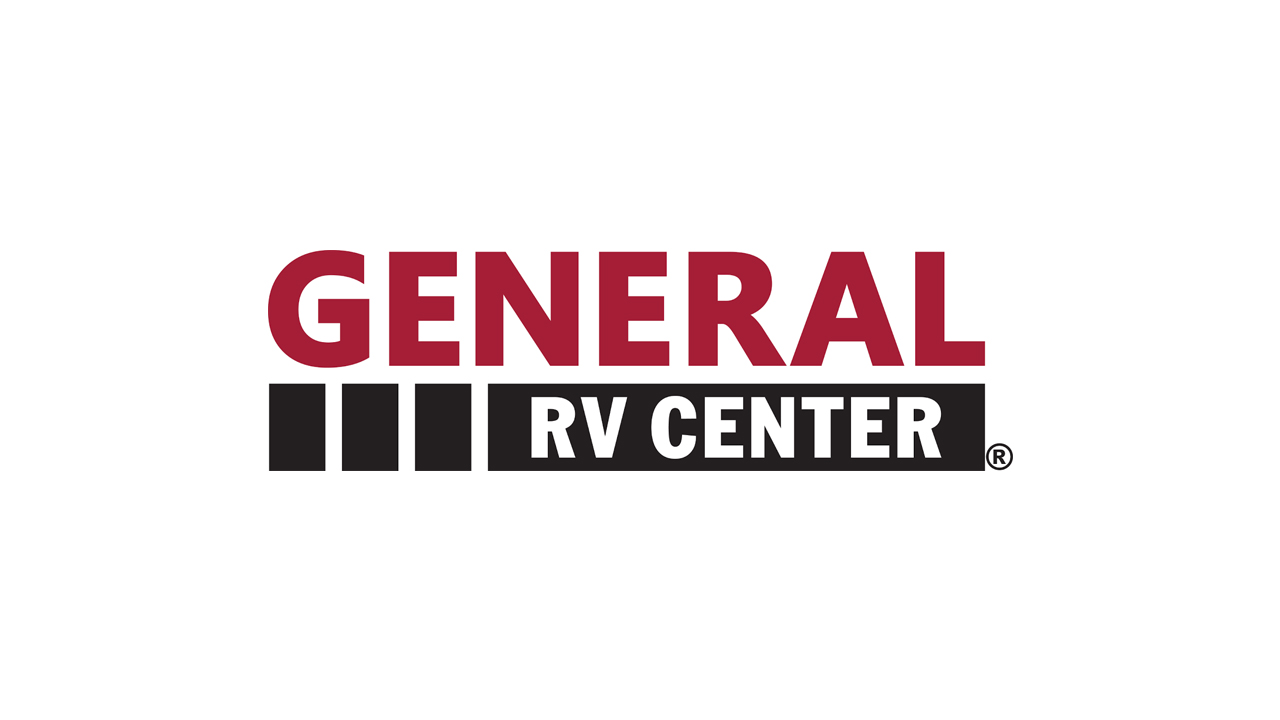 general rv thumbnail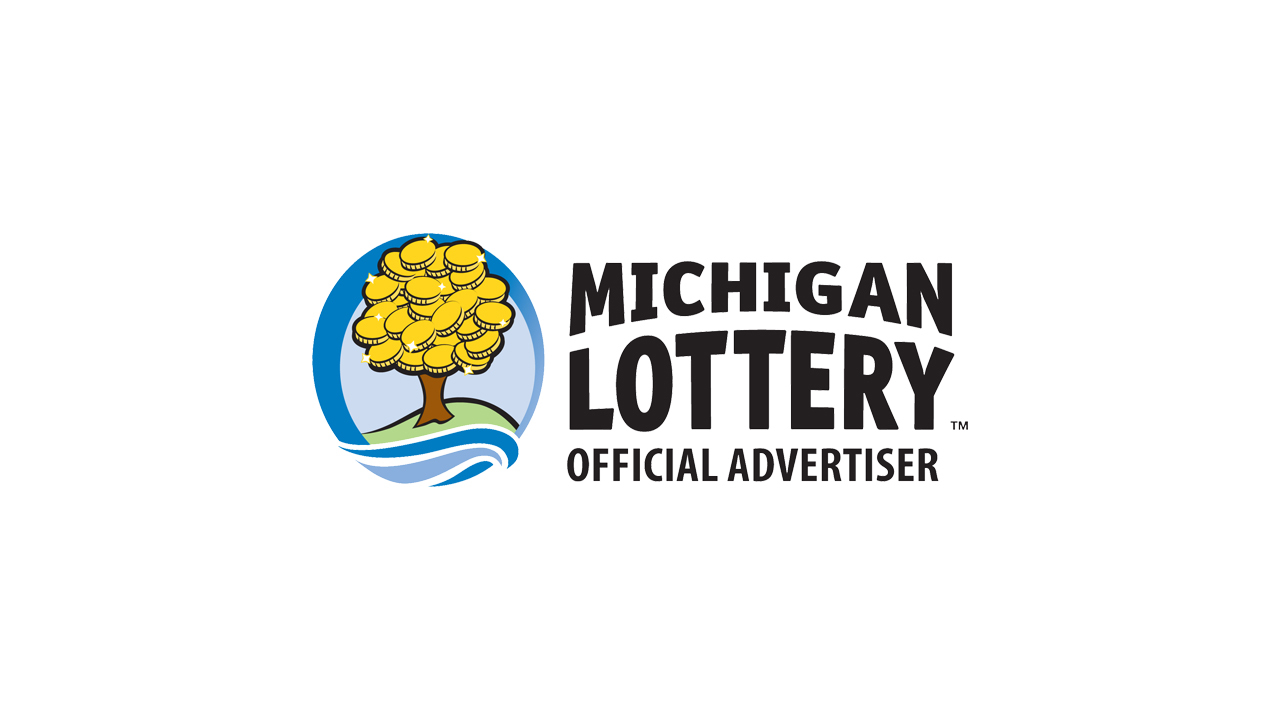 michigan lottery thumbanil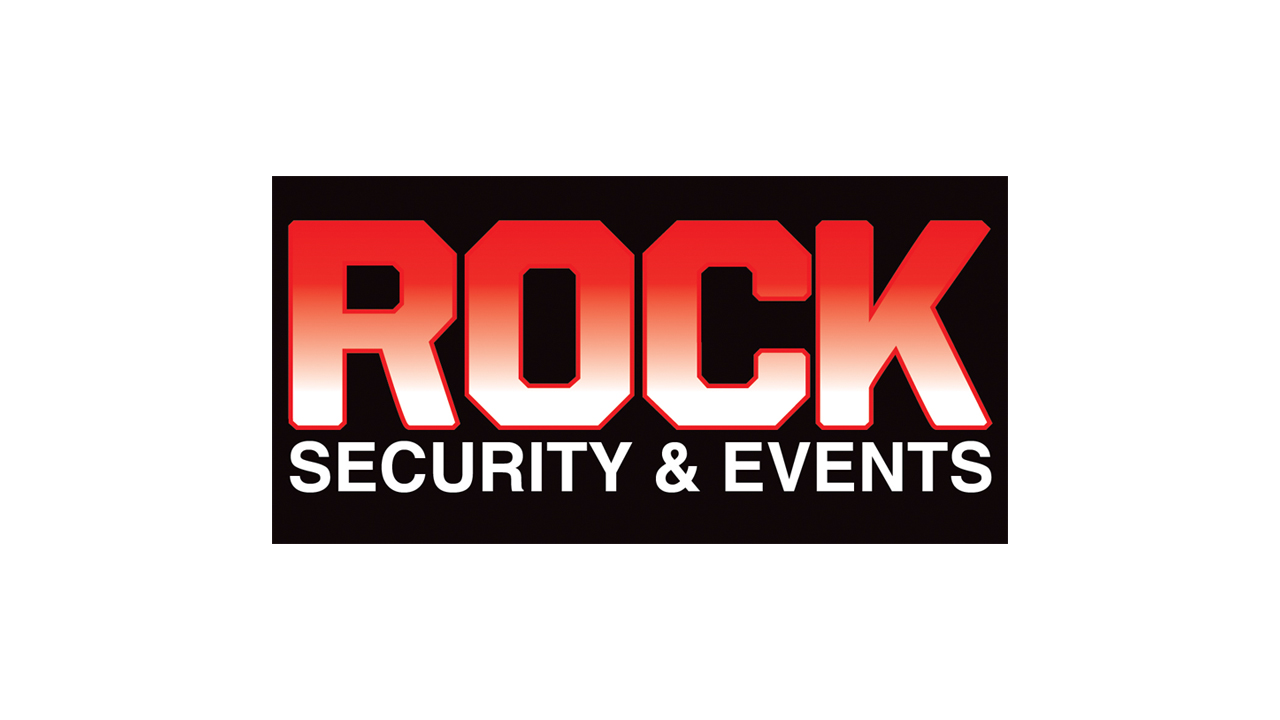 rock security thumbnail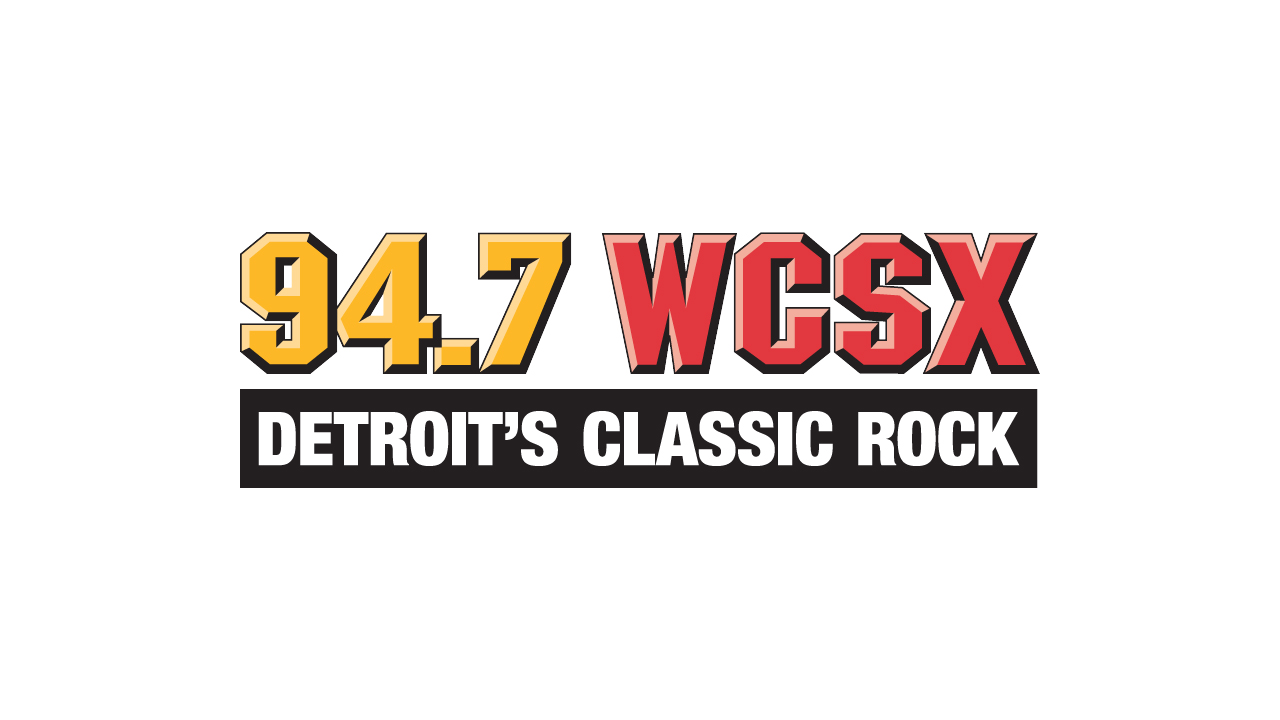 wcsx thumbail
tmobile thumbnail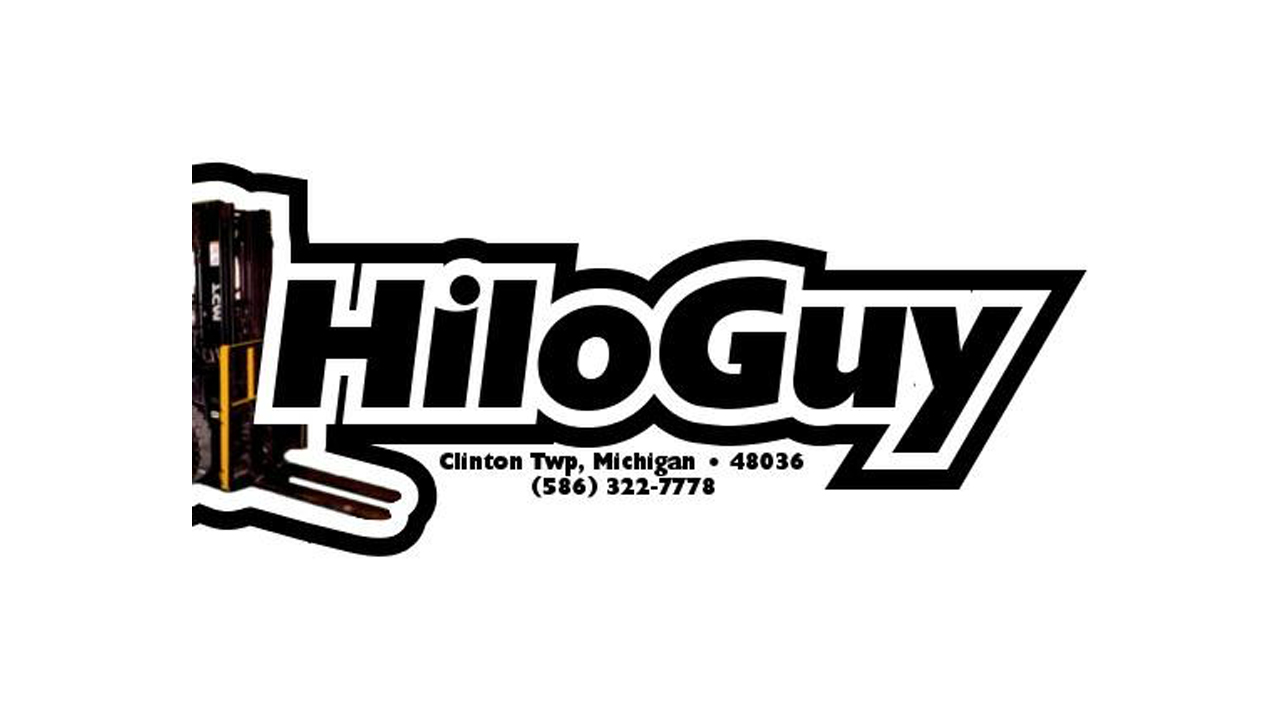 hilo guy thumbnail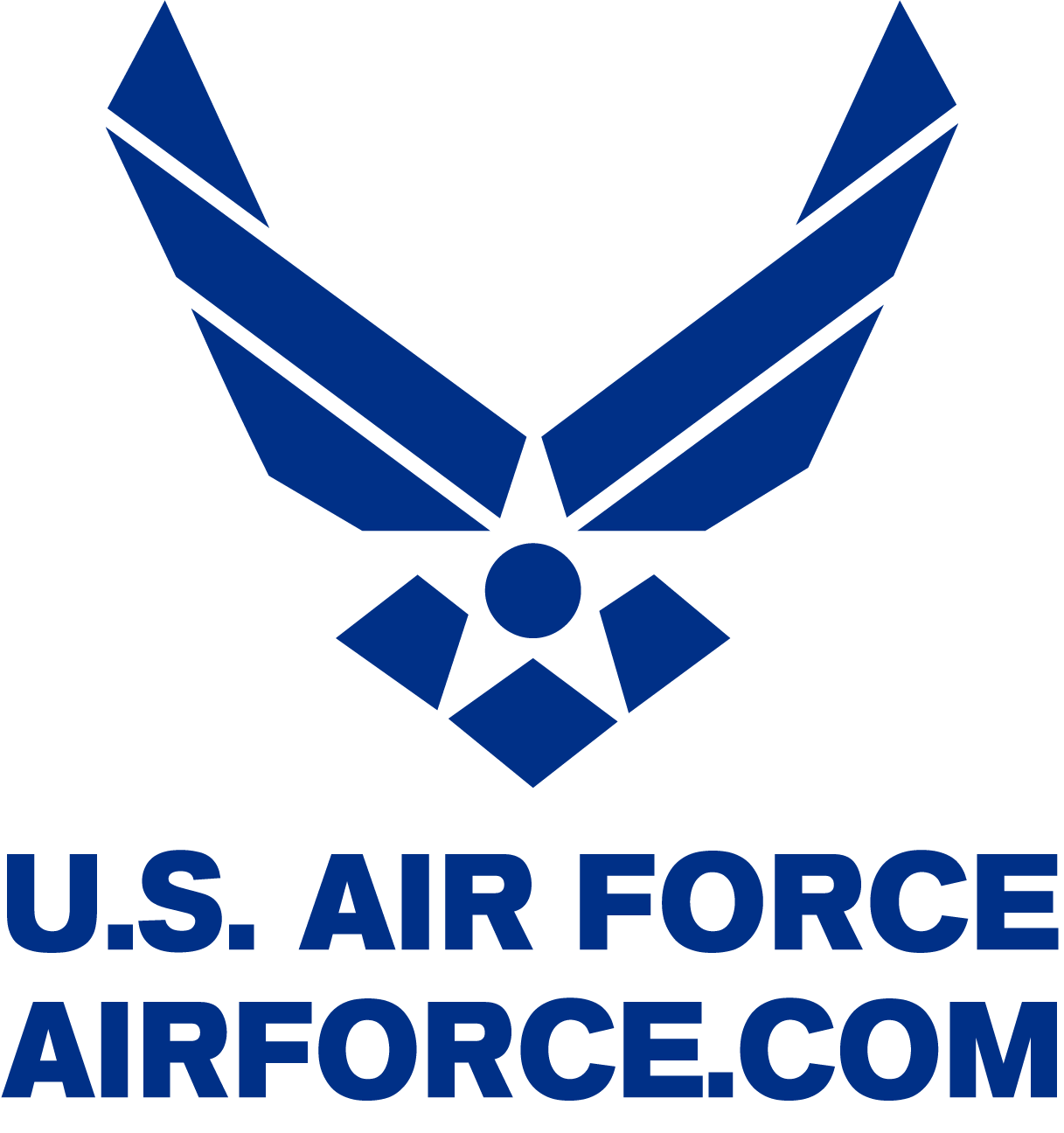 Air_Force_Logo_AF.Com_PNG_Blue (002)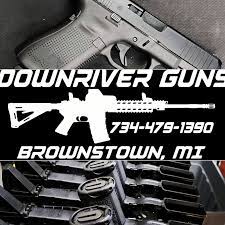 downriver guns and ammo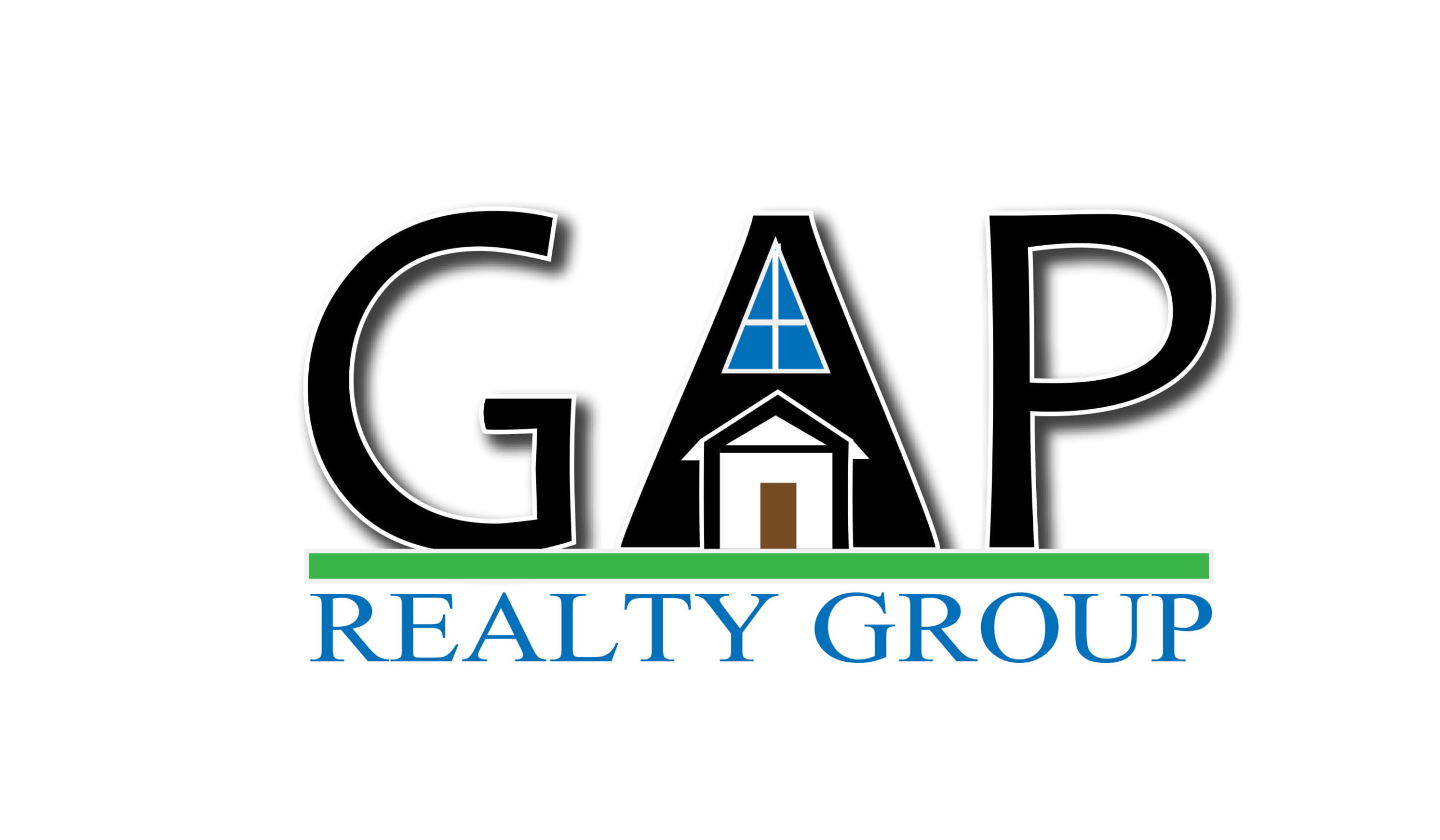 GAPRealtyColor-8-1-1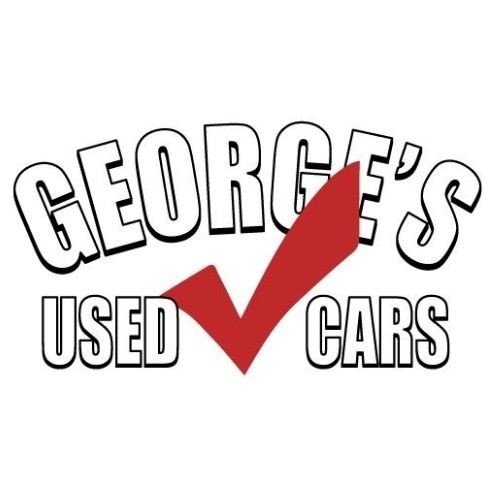 georges used cars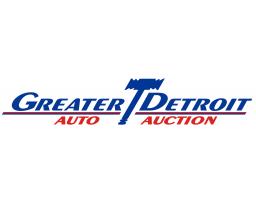 greater detroit suto auction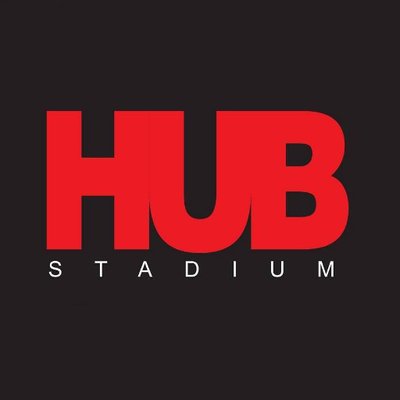 hub stadium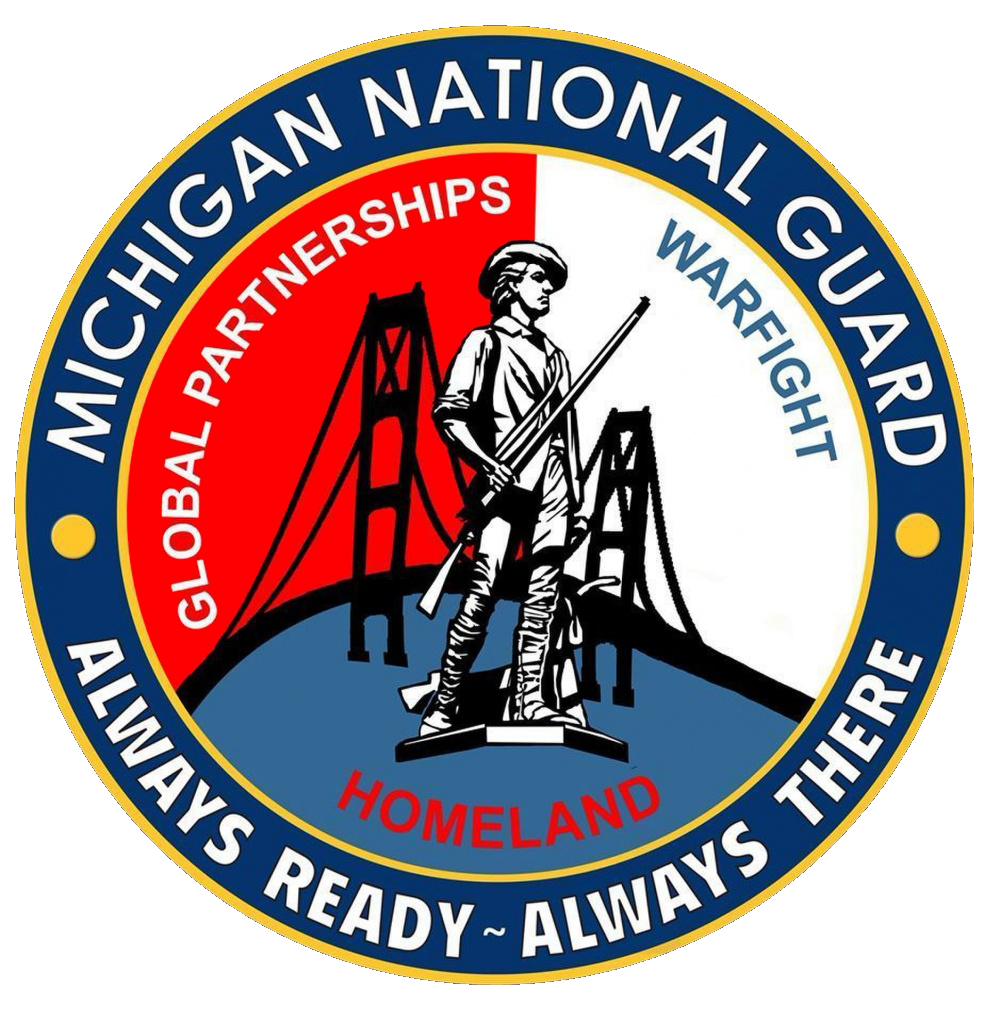 Logo_of_the_Michigan_National_Guard
ENTER TO WIN FREE CONCERT TICKETS
Stay connected with upcoming events and ticket discounts. Don't miss out and join today!